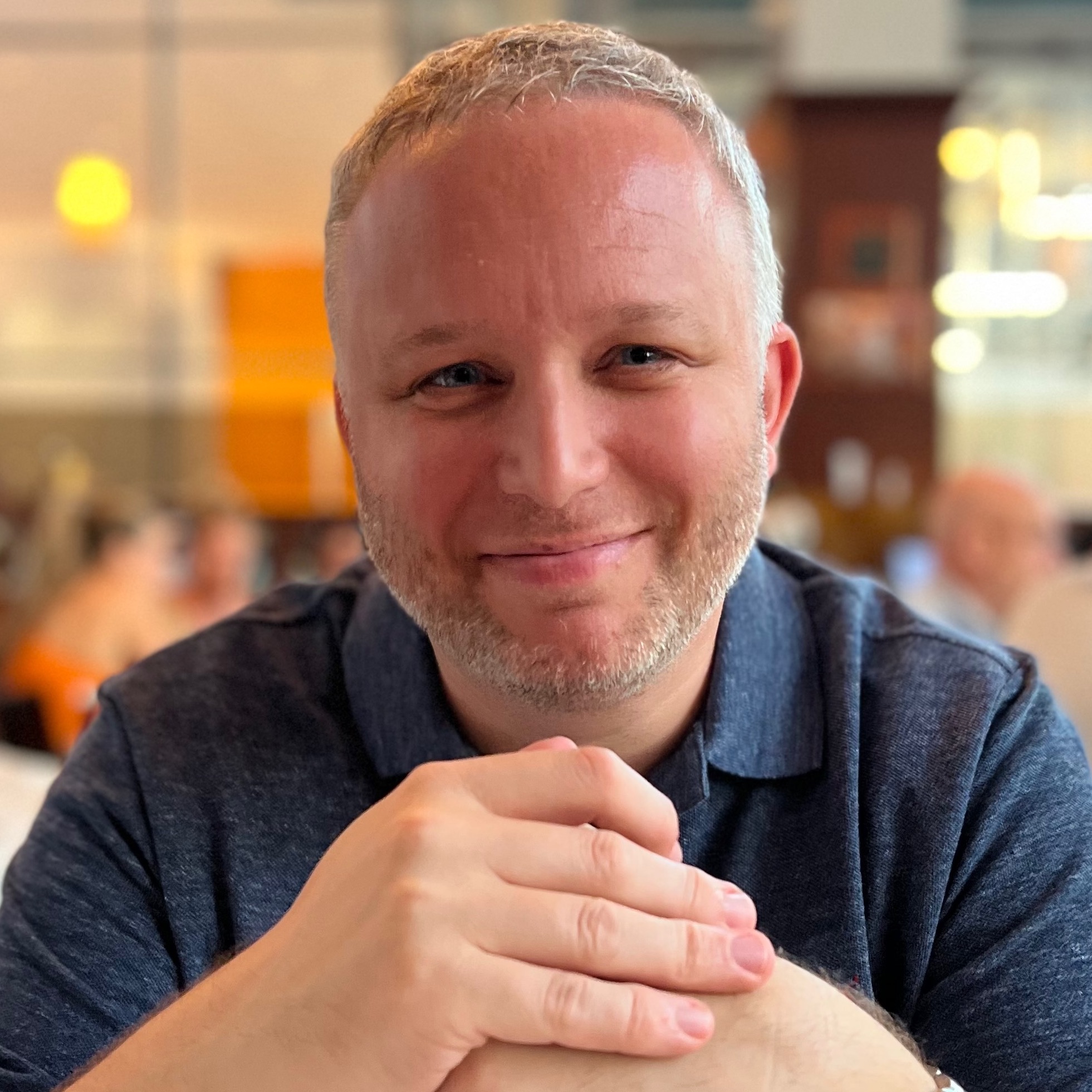 Hello.
I am Lee Packham.
I am a respected technology innovator and pioneer with expertise in large scale multi-location systems working as a Solutions Architect for Amazon Web Services in the UK.
I have worked across both Startups and Enterprises; notably Green Man Gaming and TweetDeck (before acquisition) on the startup side, with Sainsbury's and Amazon Web Services on the Enterprise side. At AWS I get to work with companies large and small to help them with making the best of the cloud.
Here you'll find some links to various places on the Internet where I have done or published things. At Github you'll find multiple projects I have either written or contributed to, at LinkedIn you'll find a CV/Resume, at Twitter you'll probably not see that much these days and on Medium is where I get to write things when I get time.
Publications