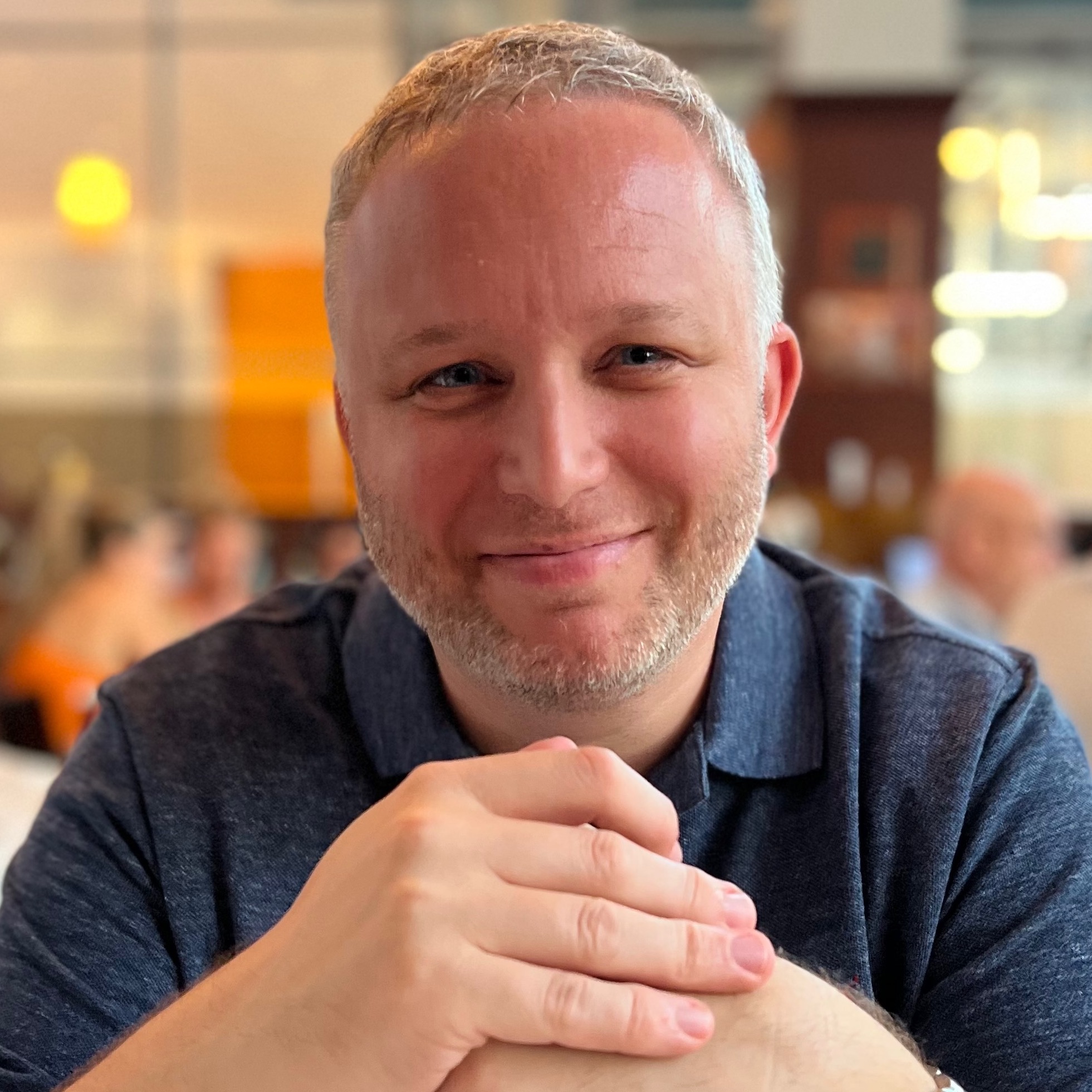 Hello.
I am Lee Packham.
I am a respected technology innovator, and pioneer with expertise leading teams to produce large scale multi-location systems. I work as a Senior Developer Advocate for Amazon Web Services in the UK focused on the CodeCommit, CodeBuild, CodePipeline, CodeStar, Cloud9, SDKs and the Cloud Development Kit (CDK).
I have worked across both Startups and Enterprises; notably as a CTO Green Man Gaming, a VP of Engineering at Multiplay and GAME, a DevOps leader and architect at Sainsbury's. I was fortunate to have worked on TweetDeck at Twitter during the acquisition. At AWS, I get to interact with developers around the globe and talk with them about how they make use of the cloud to achieve their goals.
Below are some links to various places on the Internet where I have done or published things. At Github, you'll find multiple projects I have either written or contributed to, at LinkedIn, you'll find a CV/Resume.
Publications
Open Source
Talks